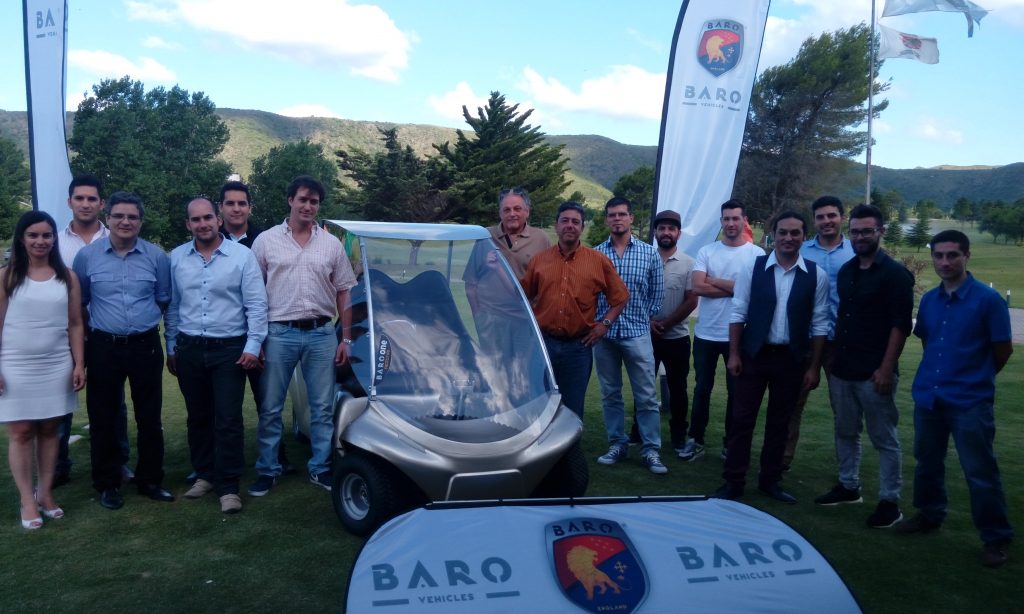 We are an dynamic team, our focus is the excellence supreme and the efficiency. Our structures are growing fast and steady towards the construction of a first line automotive company.
Working with us will allow you to develop your skills to the fullest.
Our R & D and testing plant is in the Horiba-Mira Technology Park in the UK, the best testing and development park of the automotive industry.