Baro's Vision
Baro's vision is manufactures intelligent robots for the transport of people and goods, staying us at the forefront of communication between vehicle and users.
Working at Baro
We are an dynamic team, our focus is the excellence supreme and the efficiency. Our structures are growing fast and steady towards the construction of a first line automotive company.
Working with us will allow you to develop your skills to the fullest.
Our R & D and testing plant is in the Horiba-Mira Technology Park in the UK, the best testing and development park of the automotive industry.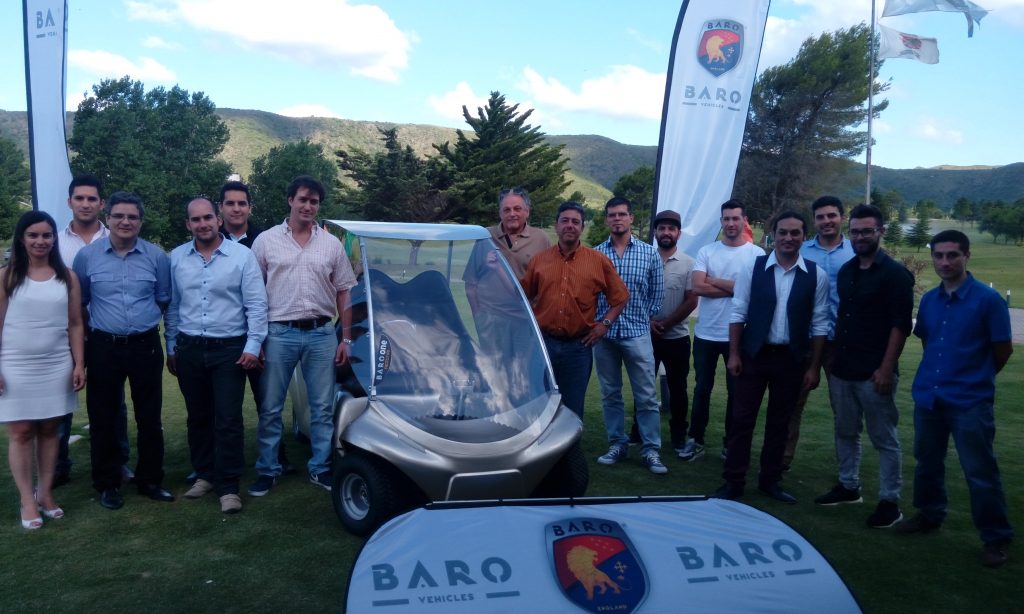 Conected & Autonomous compact Vehicles