BARO CAV Platform
BARO CAV-P is the most advanced framework in the market specifically designed to develop autonomous vehicles and robots. This platform is a great option to develop software for next-generation cars and to be used as the main structure of low-speed autonomous vehicles. Some of its features are:
BARO Brain Main Computer (with NVIDIA Module)
CAN-FD with encryption 5 Mbits and compatible CANBUS with 1 Mbit/s
Joystick connected with CANBUS & Tablet 12"
Robotic Drive-by-wire & Digital Pedals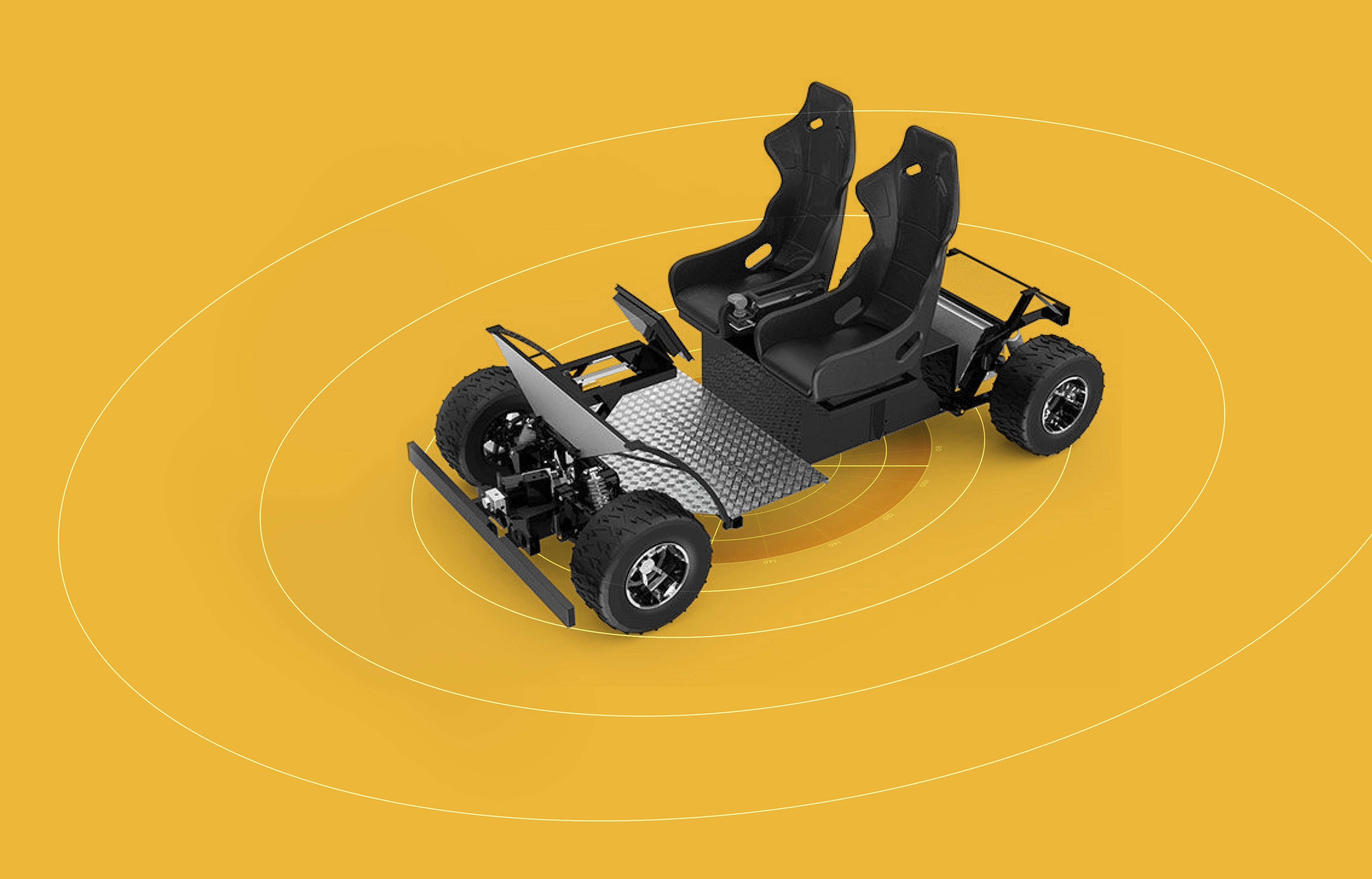 We enjoy developing the parts to guarantee the excellence of the whole.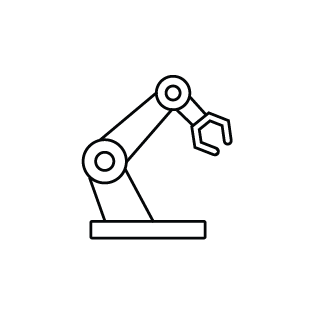 MANUFACTURING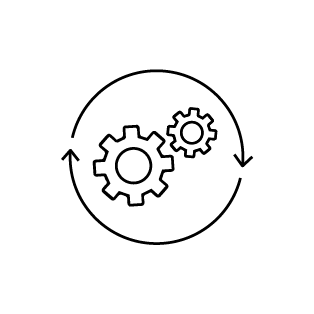 INTEGRATION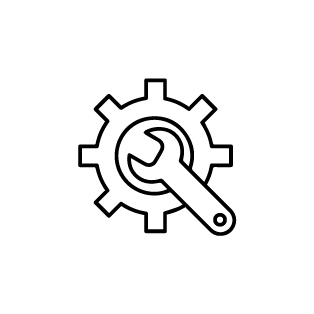 ENGINEERING
SERVICES
Our customer service is simple: YOUR PRIORITIES ARE OUR PRIORITIES.
BARO Engineering Services are here to help you every step of the way, from selecting the most appropriate solution for your robot or autonomous vehicle to learning the process of implementing the pieces.
Experience has shown us that many of the R&D projects are blocked when it comes to integrating a solution. Many times, it requires a specialized team of Engineers in Mechanics or Electronics.
When you request BARO Implementation and Integration Services, together we will create a customized production plan that will be designed to help you implement each component and development to your system and walk through the process at ease.

BARO ONE, our primary concept, was born from the vision of becoming part of the new automotive era.
BARO One is a transitional vehicle towards the new era of self-driving cars, a nexus that will allow end-user to experience autonomous mobility in a safe and controlled environment. But above all, we wanted to provide autonomy to let passengers have fun at relaxed places such as golf courses, private parks or certain events.
Our dream and upcoming goal is to see our City Car on the streets of big cities when the age of autonomous vehicles deploys bright. If you would like to be part of this dream as well, you can join us like investor, team member, or being part of our community.
Survey robots occupy more common spaces every day, influencing our lives in different [...]